Who We Are

_____________________________

Texas Printers is a division of Greensheet Media based in Houston. The Greensheet was founded in 1970 and has offered custom printing for businesses for many years. In 2019, ownership decided to give the custom printing business at the Greensheet its own identity and created Texas Printers. We offer fast turnaround on short-run jobs like business cards, brochures, mail pieces and booklets. Texas Printers also offers promotional items through its promotexas.com website.

We give real service, something that has disappeared with the off-shoring of customer support and relying heavily on e-commerce sites. Even if you order through our website you can all someone in Texas and get fast support from someone who knows what they are doing and cares.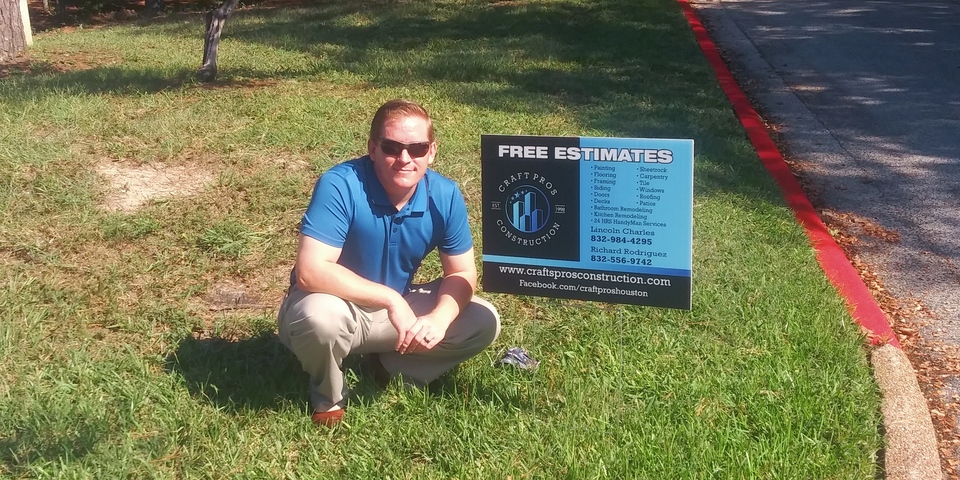 Sign Up To Receive Updates, Latest News & Discounts!